Find Humidifier Pads & Furnace Filters
in Kitchener-Waterloo, Guelph, Cambridge and Stratford
Aire One Heating and Cooling supplies clients in the Kitchener/Waterloo, Cambridge, and Guelph areas with furnace filters and humidifier pads. Change your filters and humidifier pads regularly to prolong your appliance's lifespan and keep your air fresh. Order online, give us a call or send us an email if you have any questions about our HVAC products.
We also provide delivery of the following furnace filters in the Guelph and Waterloo area.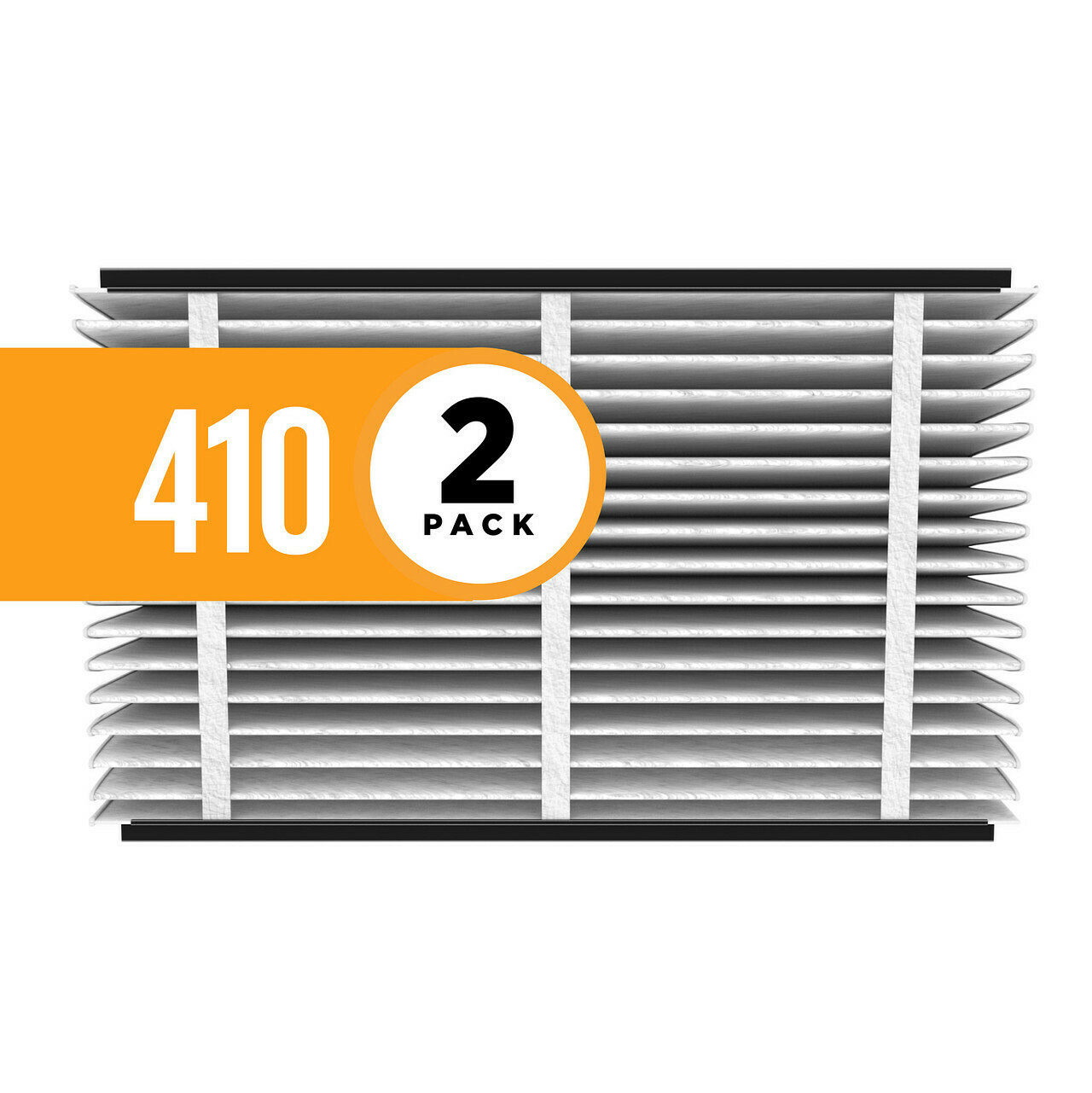 Let Us Help
Provide us your contact information and we can help you find the right promotion or rebate.